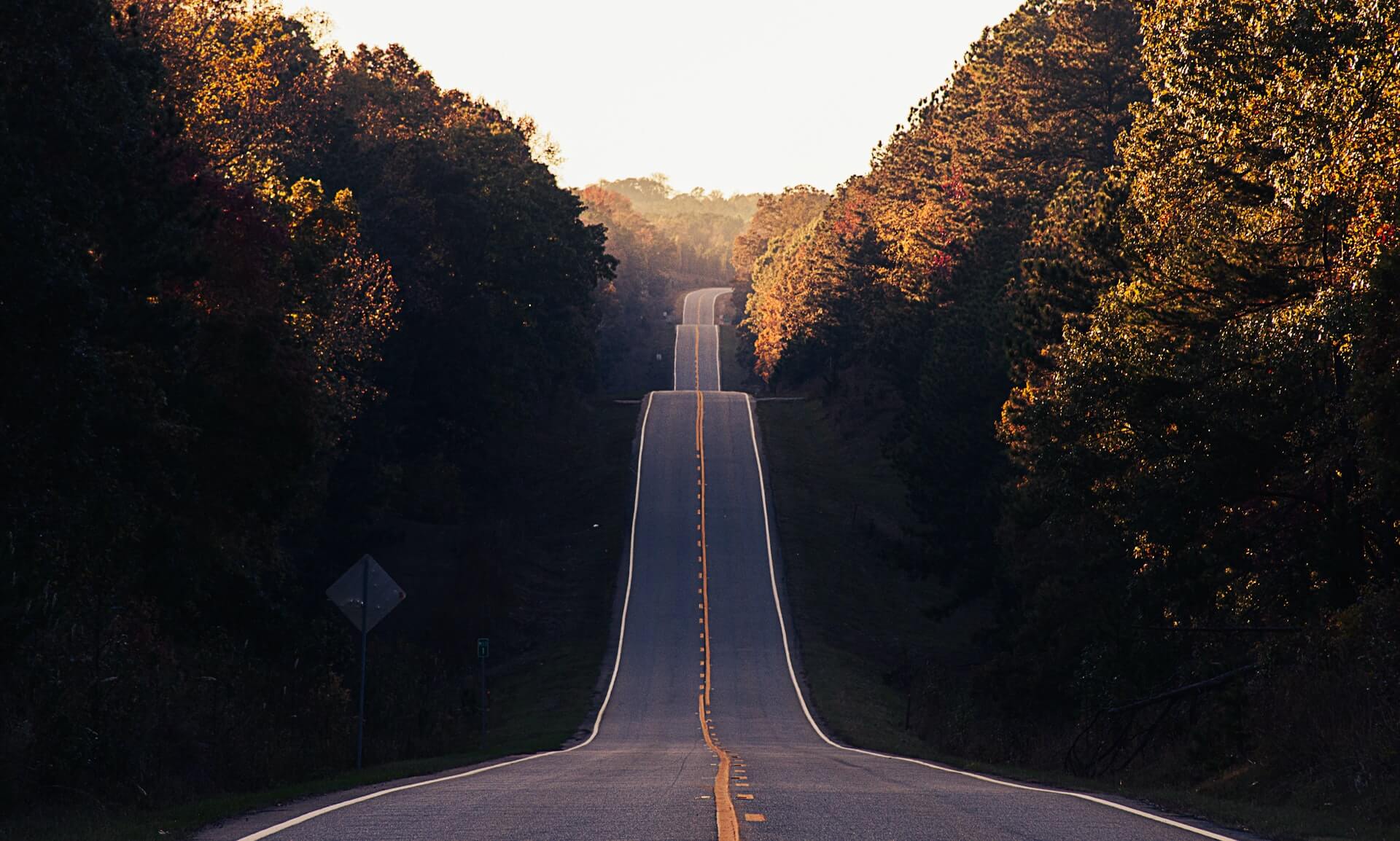 Want to Contribute to Roadpass Digital?
Have an idea for a story or video? We want to hear from you!
Roadpass Digital helps inspire, educate, and empower millions of RVers and roadtrippers to enjoy camping and the open road. Our brands include Roadtrippers, Campendium, Togo RV, and RVillage, among others.
Before submitting a pitch for any of our brands, please read the following guidelines carefully.
Please note that our editorial calendars are booked for the foreseeable future, and we're currently NOT accepting new pitches.
Current Topics of Interest
We publish articles and videos across a number of platforms and brands. Our YouTube channels (Roadtrippers, Campendium, and Togo RV) feature videos on outdoor and road travel topics ranging from destinations and how-tos to campground roundups, RV renovations, and vehicle walkthroughs.
For 2022 and 2023, we're focusing the majority of our article and video efforts around a handful of main topics, with support from a list of secondary topics. Ideas that combine a main topic with a secondary topic (or multiple) are more likely to grab our attention.
Main topics:
Overlanding
EV travel and vehicles
Boondocking
Road trip pop culture
RV mods and DIY
Road trip planning
Glamping
Vehicle rentals
Secondary topics:
Automotive (auto care and vehicles)
Sustainability
Boondocking
Scenic byways and routes
Midwest and Southeast regions
Fall foliage
National forests
Unique accommodations
Car camping
Accessibility
Dark skies
State parks
In addition, we believe that road trips and outdoor adventures are for everyone, and we're always looking to work with creators who have been historically underrepresented in this space, including BIPOC, LGBTQ+, and creators with disabilities.
How to Pitch
Please note that our editorial calendars are booked for the foreseeable future, and we're currently NOT accepting new pitches.
Please familiarize yourself with the style, voice, and formats of our various publications. Use the search function on each site and YouTube channel to make sure we haven't already covered your topic.
Send your pitch to ​​pitches@roadpass.com. Please include a suggested headline or video title, a short description of the idea, and links to a portfolio or previously published pieces. Make sure to put the name of the brand you're pitching in the subject line (for example: CAMPENDIUM PITCH: 8 campgrounds near epic holiday light displays). If your idea is tied to something timely, feel free to mention that as well.
We read all pitches, but due to the volume, our small editorial team is unable to respond to all of them. If your idea sounds interesting, we'll be in touch (typically within a few weeks). If you feel strongly that your idea is a great fit and you haven't heard back, feel free to send a follow-up email. Sometimes we just get busy.
Not sure where your story fits in?
If you have a great idea that could be a fit for multiple brands, or you're not sure which one to direct it to, don't let that discourage you from pitching. We frequently receive ideas for one brand that end up getting published on another platform.
Timely stories
In addition to our main topics of interest, we welcome pitches that are tied to something seasonal or timely. If possible, please send us your pitch at least 4 weeks ahead of the proposed publish date.
January: Trends and destinations in the New Year
February: Black History Month
March: Women's Week, spring break travel
April: National Park Week, Earth Day
May: Small Business Week, Museum Week, road trip season, summer travel planning
June: Pride Month, National Camping Month
July: Independence Day
September: Fall foliage
October: Halloween, gift giving
November: Thanksgiving, Indigenous Heritage Month
December: Holiday season, New Year's
Rates
Article rates typically range from $200 to $1,000, based on length, article type, and how much reporting is required. We generally ask that writers submit original or sourced photography along with the written piece. In addition, if you have any short, vertical video clips related to your story idea (suitable for social media) please let us know in your email. We pay an additional fee for these.
YouTube video rates typically range from $1,500 to $2,500, depending on topic, length, and complexity.
Invoices are paid within 30 days of completed assignment.
Creative Community
After your pitch is accepted, you'll be invited and onboarded to our Creative Community. This is where we handle contracts, task assignments, submissions, invoicing, and more. It's also where you can expect most communication with our team to take place. If you're interested in future assignments, please complete as much of your profile as possible so we know which opportunities may be a fit.