Explore all that the Hershey RV Show has to offer!
Unlock premium access to four popular RV and camping apps
FEATURED IN
Try Roadpass Pro Risk-Free
Roadpass Pro gives you exclusive benefits like RV GPS, unbeatable camping discounts, and upgraded roadtrip planning. Now you can try them for free for 7 days. Cancel anytime.
Start your free trial
Join 6,000,000+ members and get exclusive access to best-in-class planning tools, resources, member benefits, and tire programs
Access over 14K Overnight RV Parking locations
the largest database of free RV parking locations in North America.
Save up to 45% on tires
from Bridgestone, Firestone, Michelin, and BFGoodrich.
Take advantage of gear and location discounts
including Harvest Hosts, KOA, Sun Outdoors, Thousand Trails, and Encore RV Resorts.
Use RV GPS
navigation that gives you turn-by-turn directions specific to your RV.
Plan your road trip
Find the coolest detours and route up to 150 stops.
Check cell coverage maps
search for a location and select your carrier to see if you'll have coverage at your campsite.
Find the best campgrounds
Get exclusive savings with more than 50 unbeatable deals from our travel partners. Members can save over $5,000 on tires, camping gear, RV accessories, rentals, and more!
Makes Planning Fun
"I'm planning a 60 day road trip and this app makes it so much fun and far less work!! I couldn't imagine trying to plan a trip without it now."
Android User
We LOVE Campendium!
Traveling full time with Campendium, I am able to filter out exactly what I need for work while still being able to see reviews and pictures of the places around me. It truly feels like a little community helping each other out!
Apple User
Great information at my fingertips.
Great to have so much information all in one place. Great trip info and suggestions.
Apple User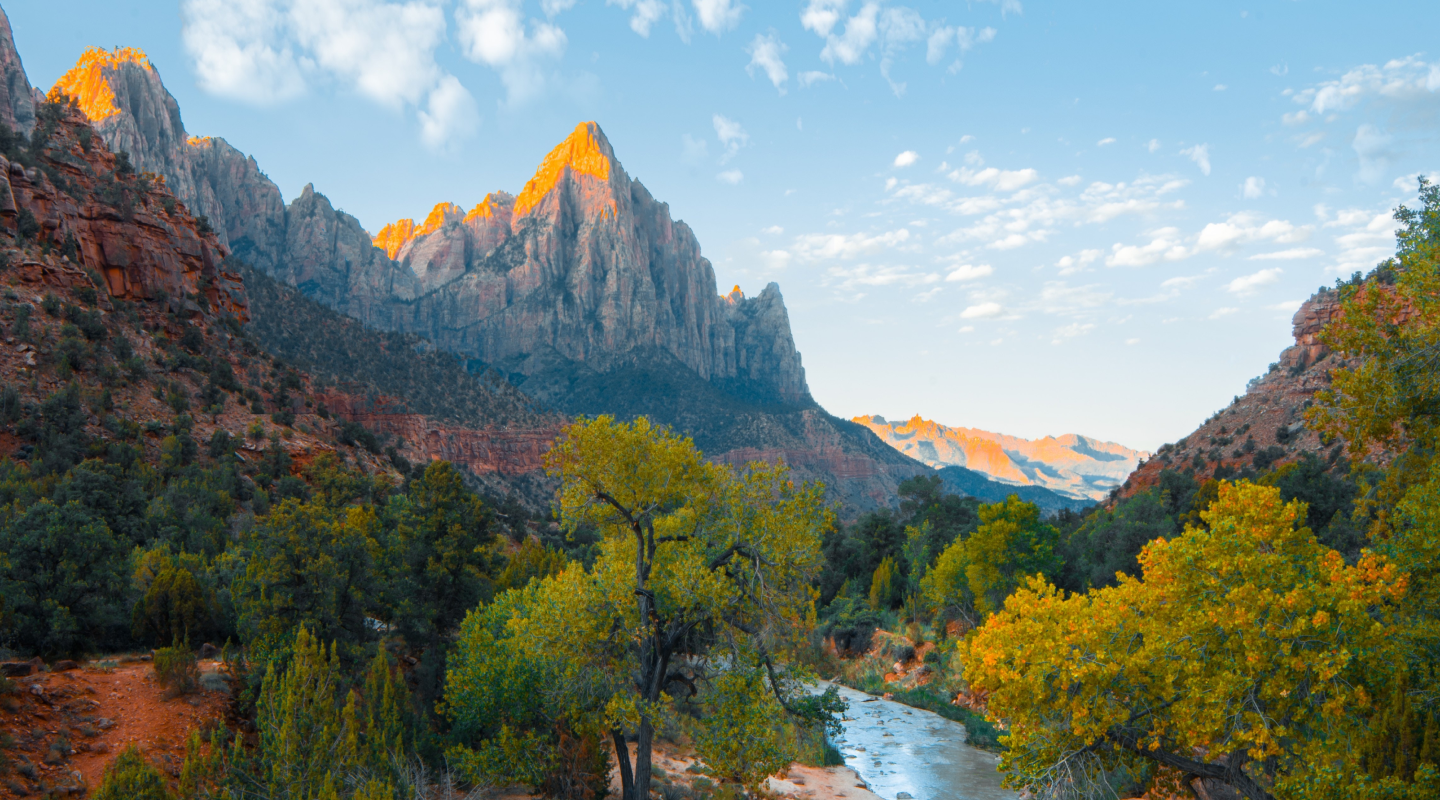 Thank you for choosing Roadpass Pro!
Start planning your next adventure.
Sorry, there was a problem
Please re-sign in and try your purchase again.
Good news...you have Roadpass Pro!
Your Roadpass Pro membership lets you use all the tools Togo RV, Roadtrippers, Campendium, and RVillage have to offer.
Start 7-Day Free Trial
Login or create a FREE Roadpass Pro account to get started.